Delaware County Economic Development serves as the economic development staff for the county.
Our office works in partnership with other economic development staff within the county. We also represent the jurisdictions within the county that do not have their own economic development staff.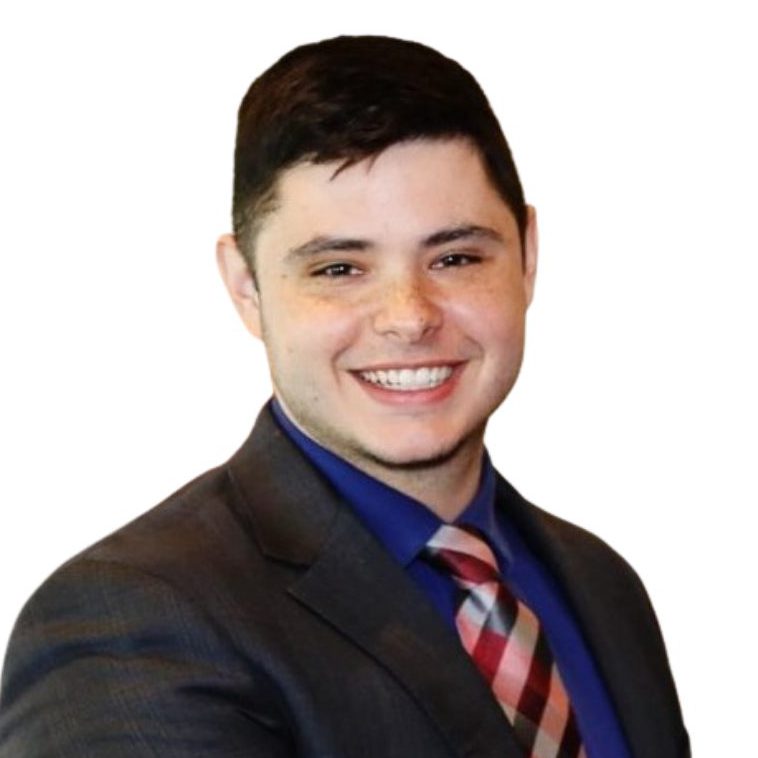 Tyler Lane, Economic Development Administrator
Tyler Lane joined the Delaware County Economic Development staff in May 2022. He previously served as an Assistant Prosecutor in the office of Delaware County Prosecutor Melissa Schiffel. Tyler's primary role with the Economic Development Department is to support the Delaware County Finance Authority and its incentive programs, and to foster economic development opportunities that help further the success of Delaware County. He is also responsible for business attraction efforts and new project development.
Lane, who is a Delaware County resident, is a graduate of Capital University and earned his law degree from Ohio Northern University. Prior to his work for the Prosecutor's Office, he worked as an attorney in the Ohio Department of Taxation's Office of Chief Legal Counsel and in private practice with an emphasis on business contracts and civil litigation. He also has served as an assistant coach for the Olentangy Berlin H.S. football team.
Phone: (740) 833-2113