Delaware County Economic Development serves as the economic development staff for the county.
Our office works in partnership with other economic development staff within the county. We also represent the jurisdictions within the county that do not have their own economic development staff.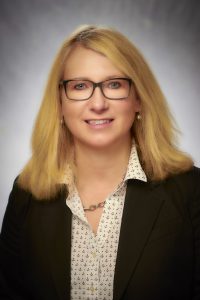 Monica Conners, CEcD, Economic Development Director
Monica Conners serves as Director of Economic Development for Delaware County and is responsible for leading the Department in all its Economic Development initiatives. She is focused on maximizing the County's strategic growth potential as measured by increased capital investment and job creation using traditional economic development approaches of business attraction, expansion and retention. Conners is also working with County stakeholders to continue building consensus around talent attraction and entrepreneurship, as well as site development.
Conners has worked on over $3 billion worth of incentivized projects during her career in various organizations located in Virginia and Missouri. She most recently worked for a Fortune 500 Utility in an economic development role, prior to joining Delaware County in October of 2022. Conners is a graduate of Marquette University and received her CEcD from the International Economic Development Council in March 2022.
Phone: (740) 833-2112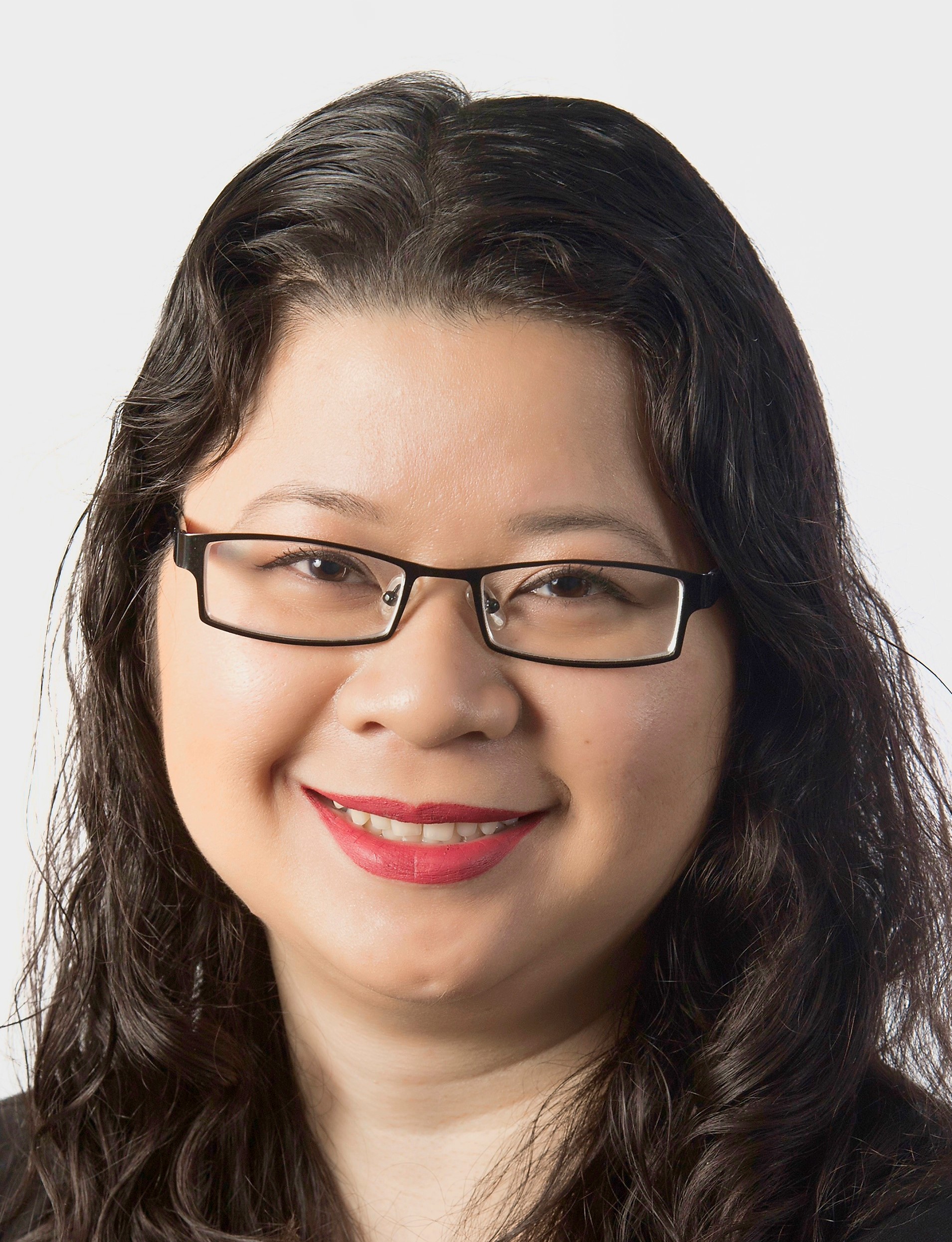 Thien Bui, MBA, CGBP, Economic Development Administrator
Thien Bui serves as the Delaware County Economic Development Department's Administrator. Bui most recently worked for the City of Delaware as their lead for Business Expansion and Retention and has over 8 years of experience in export and international business development, having worked in state of Ohio roles and Cleveland State University's Small Business Development Center. She is a Certified Global Business Professional and has earned her bachelor's degree in Business Administration from The Ohio State University and her MBA from Cleveland State University.
Phone: (740) 833-2113