Delaware County Economic Development serves as the economic-development staff for the county as a whole.
Our office works in partnership with other economic-development staff within the county. We also represent the jurisdictions within the county that do not have economic-development staff of their own.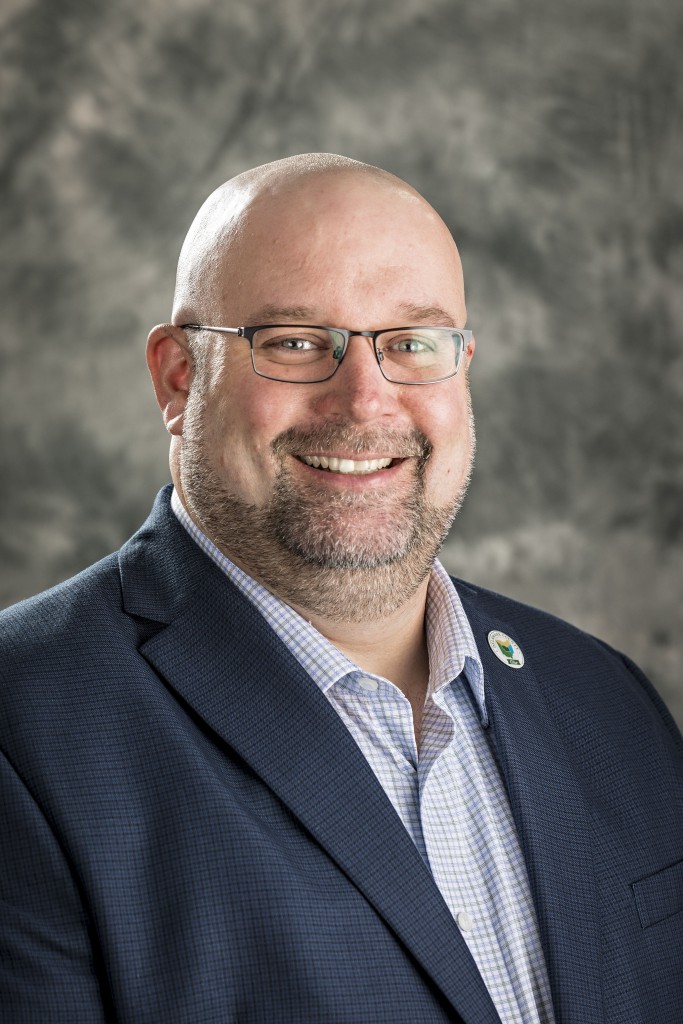 Rob Platte, Economic Development Administrator
Rob Platte joined the Delaware County Economic Development staff in July 2018.  Rob's primary role is to support the Delaware County Finance Authority and its incentive programs, and to foster economic development opportunities that help further the success of Delaware County.  He is also responsible for business attraction efforts and new project development.
Rob served 16 years in township government in both Licking and Franklin Counties, ultimately serving as Township Administrator at Etna Township, and most recently served as a community development planner for Licking County.
Rob has significant experience with tax incentive package development, public and private finance, and grant funding for both public infrastructure projects as well as park and open space development.  He has been involved with projects both large and small, from an Amazon Fulfillment Center of 4,000 employees to commercial development of 4 employees.
Phone: (614) 390-0972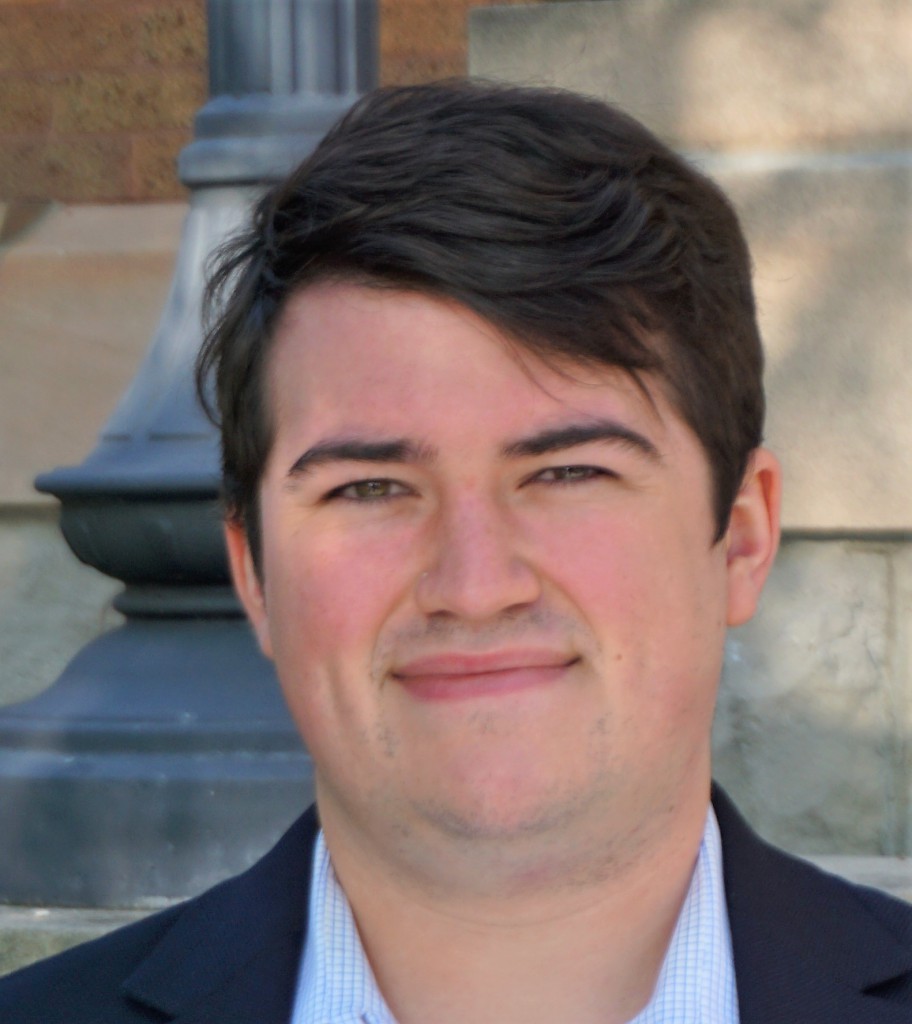 Zachary Dowley
Zach Dowley joined Delaware County Economic Development in July of 2019. He's a graduate of Ohio State University with degrees in both Economics and Geography.
He participated in research at OSU in the Geography department in Southeast Ohio looking at their economic development and is now looking to bring that experience here, as well as skills working with labor markets, and Global Information Systems.
He's been a resident of Delaware County his whole life and is looking to give back to the community that he's been a part of for so long.
Phone: (740) 815-6776