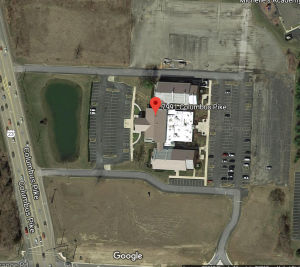 Delaware County Economic Development is excited to share with you our first Featured Site: The Orange23 site from the aptly named Orange23 Group LLC. This site is actually 3 lots on 5 total acres of land and it's located at the corner of U.S. Route 23 North and Orange Road. If you're looking for a site where you can develop your new medical, dental, office, restaurant or retail venture, you're in luck: This area is already zoned for those uses.
The lots are in a great location in terms of visibility. In the pictures you can see that the Orange23 site is located adjacent to busy US23, and also sits near many homes. There are several housing developments being constructed or slated to be constructed in this area.
All utilities, including sewer, are on site and, as mentioned before, it's already zoned for uses such as medical and retail. Read additional information about this featured site.
You can contact Orange23 Group LLC at:
Phone: 614-370-2170
Email: sales@Orange23llc.com
Website: www.orange23llc.com